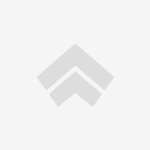 Archer
Team Rocket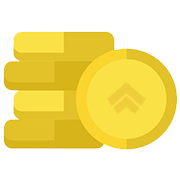 $2000
Money Reward
Archer is a Team Rocket Executive.
[Click/Tap any of the pokemon you see to view more information about them such as Moves, Spawn Locations, Stats and more.]
Pokemon Let's Go Archer Team Rocket
These are the Pokemon Lets Go Team Rocket Archer's Pokemon, Level, and their Moves they will use. We have also provided each pokemon's type weakness, which allows you to see what they are weak against and choose the best pokemon to use versus Archer.
Encounter 1
Pokemon
Moves

Weezing (Lv33)

Sludge Bomb

Flamethrower

Dark Pulse

Weak To
Resistant To
Pokemon
Moves

Golbat (Lv33)

Air Slash

Crunch

Weak To
Resistant To
Encounter 2
Pokemon
Moves

Golbat (Lv37)

Air Slash

Crunch

Weak To
Resistant To
Pokemon
Moves

Weezing (Lv37)

Sludge Bomb

Flamethrower

Dark Pulse

Protect

Weak To
Resistant To
Encounter 3
Pokemon
Moves

Golbat (Lv54)

Air Slash

Crunch

Sludge Bomb

U-turn

Weak To
Resistant To
Pokemon
Moves

Magmar (Lv54)

Fire Punch

Thunder Punch

Clear Smog

Brick Break

Weak To
Resistant To
Pokemon
Moves

Weezing (Lv54)

Dark Pulse

Flamethrower

Sludge Bomb

Shadow Ball

Weak To
Resistant To