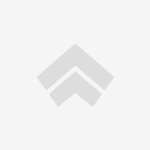 Jessie
Team Rocket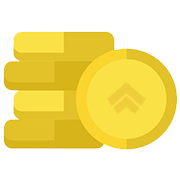 $960
Money Reward
Jessie is a member of Team Rocket.
[Click/Tap any of the pokemon you see to view more information about them such as Moves, Spawn Locations, Stats and more.]
Pokemon Let's Go Jessie Team Rocket
These are the Pokemon Lets Go Team Rocket Jessie's Pokemon, Level, and their Moves they will use. We have also provided each pokemon's type weakness, which allows you to see what they are weak against and choose the best pokemon to use versus Jessie.
Encounter 1
Pokemon
Moves

Ekans (Lv12)

Wrap

Acid

Weak To
Resistant To
Encounter 2
Pokemon
Moves

Arbok (Lv32)

Poison Jab

Glare

Crunch

Weak To
Resistant To
Encounter 3
Pokemon
Moves

Arbok (Lv34)

Poison Jab

Glare

Crunch

Weak To
Resistant To
Encounter 4
Pokemon
Moves

Arbok (Lv36)

Poison Jab

Glare

Crunch

Rock Slide

Weak To
Resistant To
Encounter 5
Pokemon
Moves

Arbok (Lv52)

Poison Jab

Glare

Crunch

Rock Slide

Weak To
Resistant To