This Pokemon Unite Tier List will rank the strongest Attacker, Defender, All-Rounder, Supporter and Speedster Pokemon. We consider the Difficulty (Novice, Intermediate, Hard and Expert) and what pokemon the Top Ranking players are using in the current meta to win Ranked Games.
Pokemon Unite Best Pokemon To Play
The Pokemon Unite absolute best pokemon to play is not just listed below, no. For each pokemon, we have included what we consider to be their Best Item/Move Build to use for ranked games, and this also includes their preferred lane.
S TIER

The Best Pokemon To Play in our Pokemon Unite Tier List.

A TIER

Very Strong Pokemon, but not on the same level as S-Tier Choices.

B TIER

Good choice and can be viable when used with the right Build.

C TIER

An Average choice, middle of the pack neither good nor bad.

D TIER

Below Average, slightly on the weaker side of an average pick.

E TIER

Weak choice and wouldn't recommend unless you enjoy the playstyle.

F TIER

Worst the lowest ranking options in this Pokemon Tier List.
You can CLICK/TAP any of the pokemon below to view more Builds.
Lucario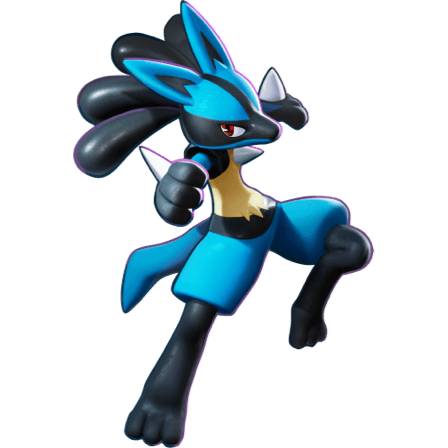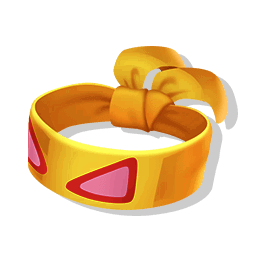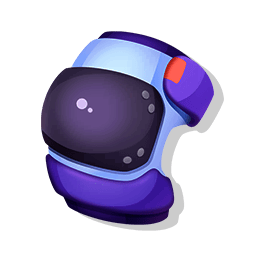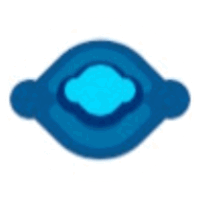 Pikachu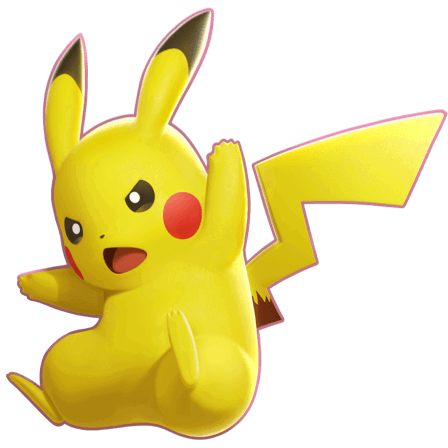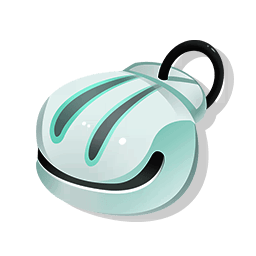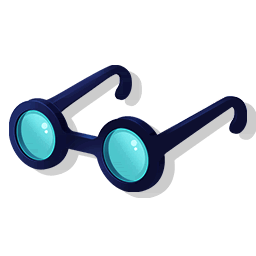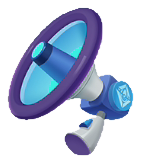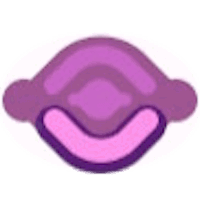 Snorlax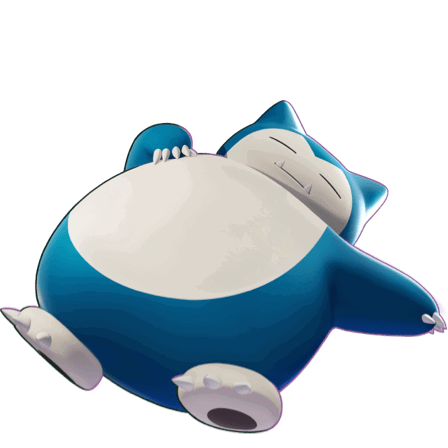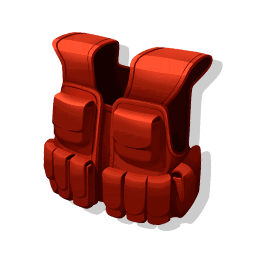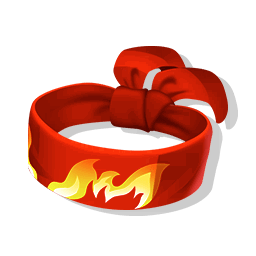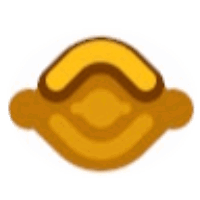 Zeraora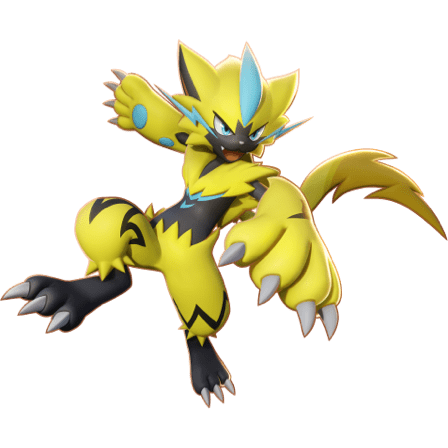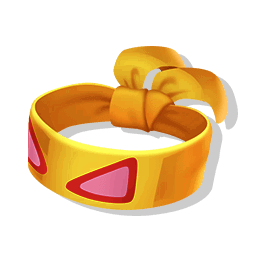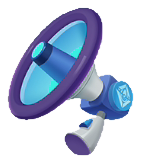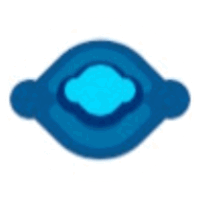 Alolan Ninetales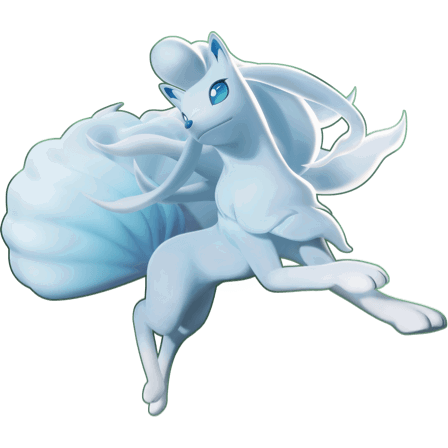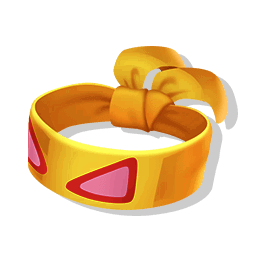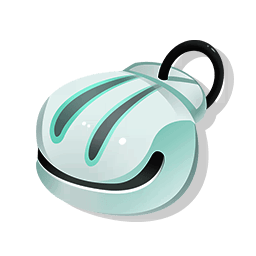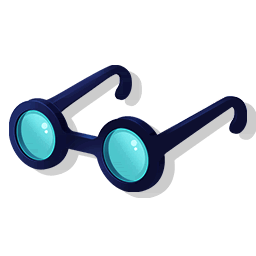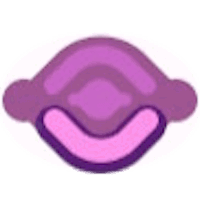 Blastoise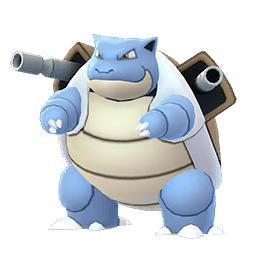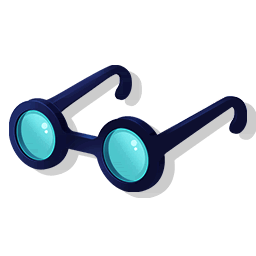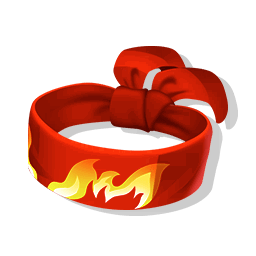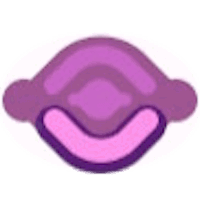 Cinderace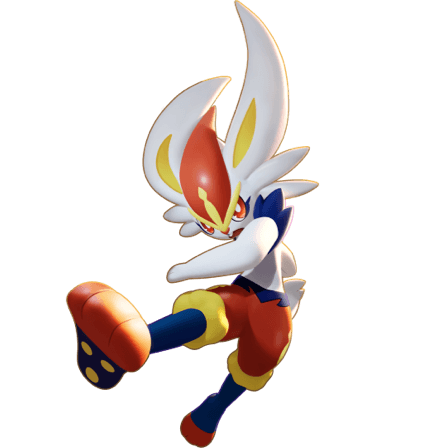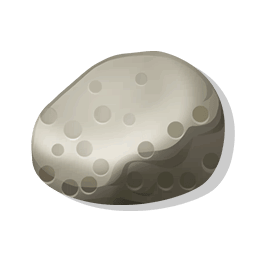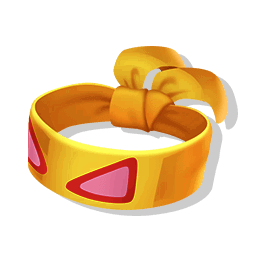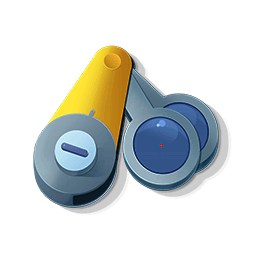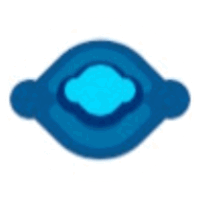 Cramorant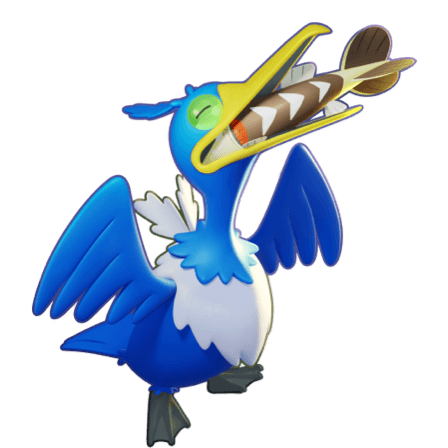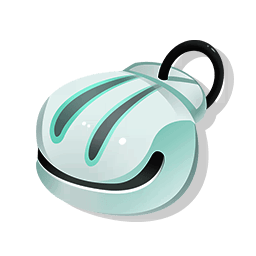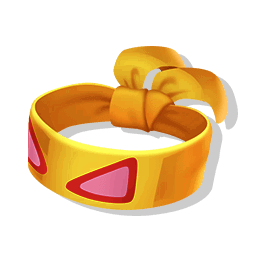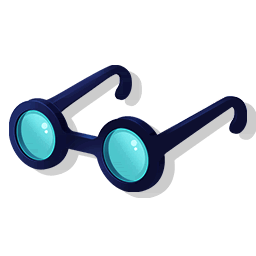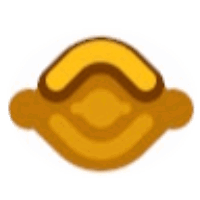 Eldegoss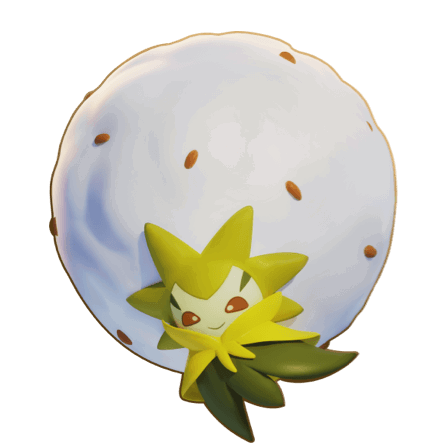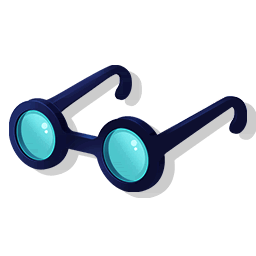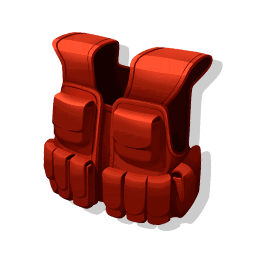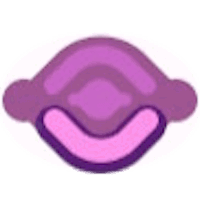 Gardevoir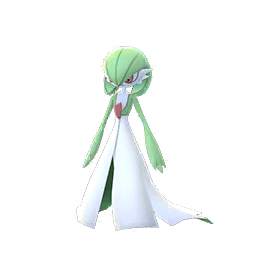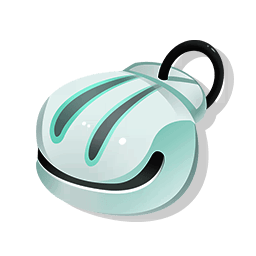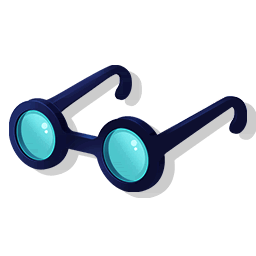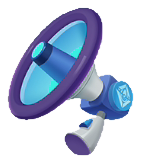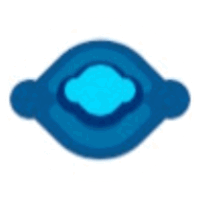 Gengar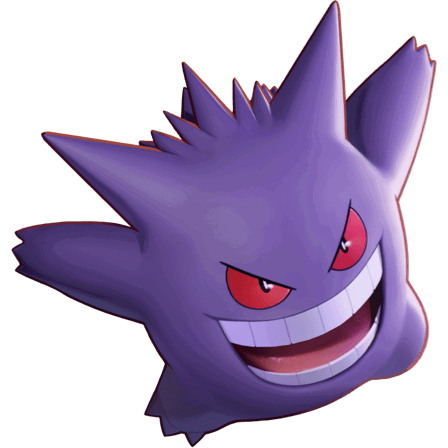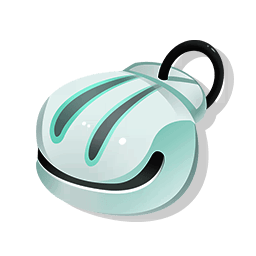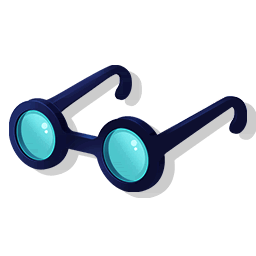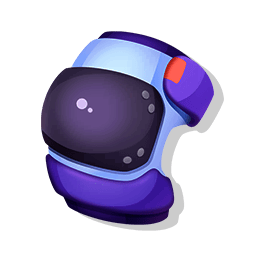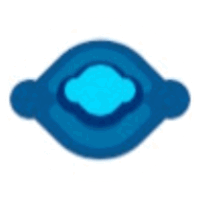 Machamp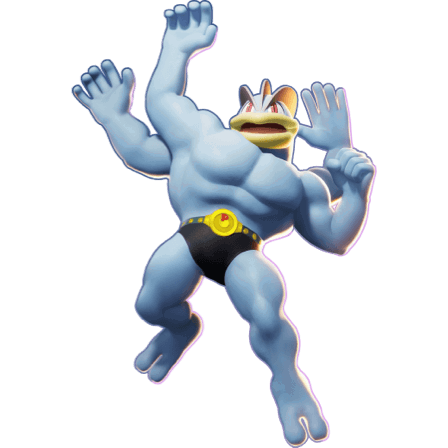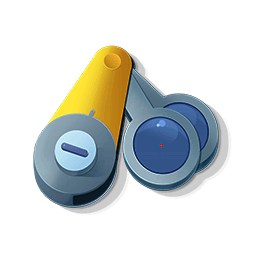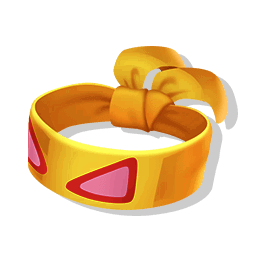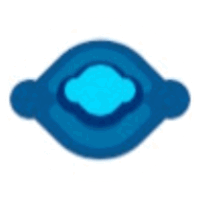 Slowbro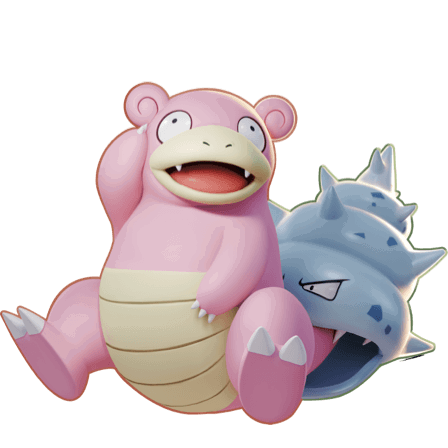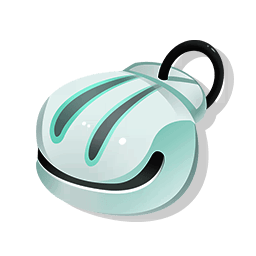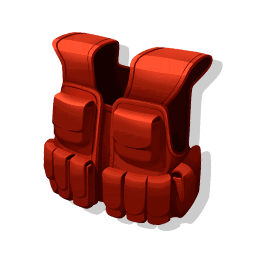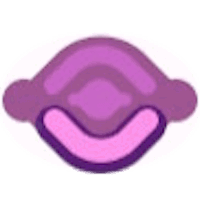 Talonflame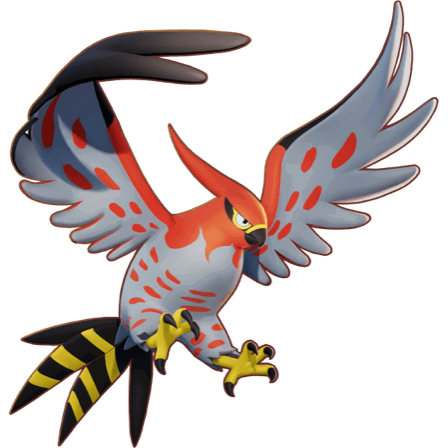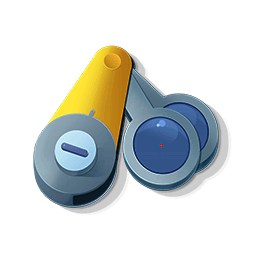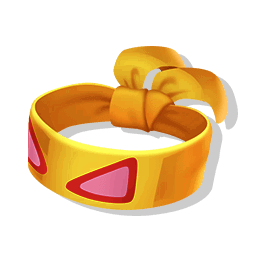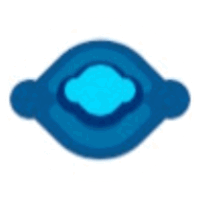 Wigglytuff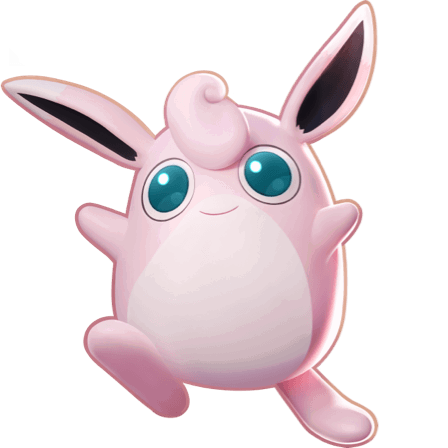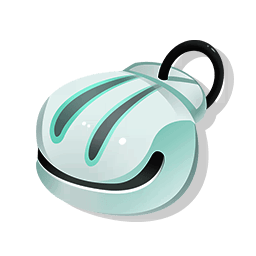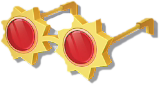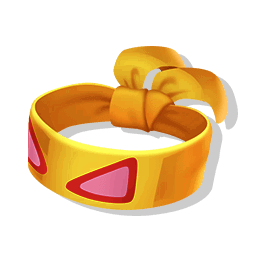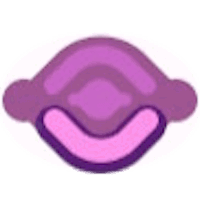 Blissey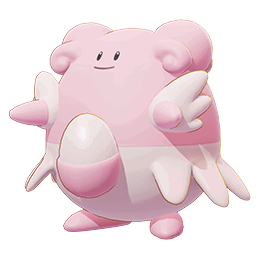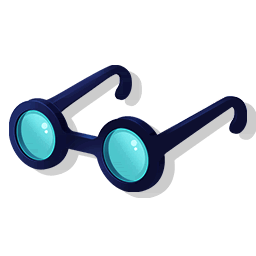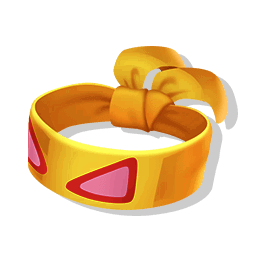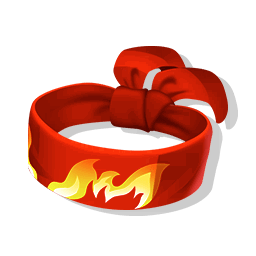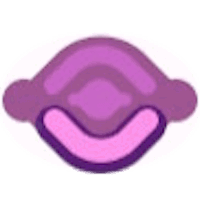 Sylveon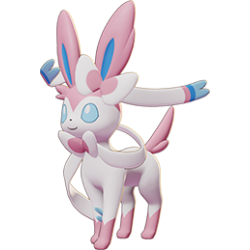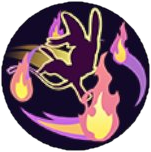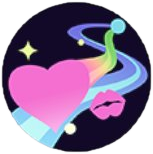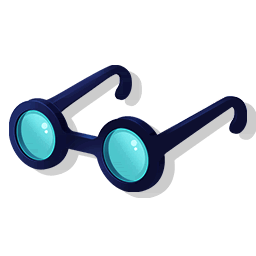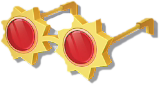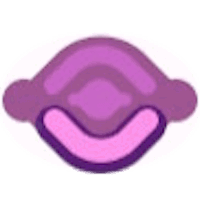 Absol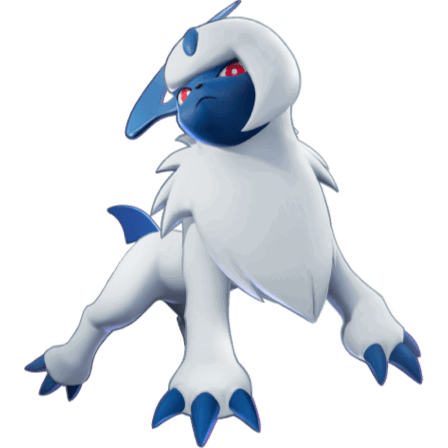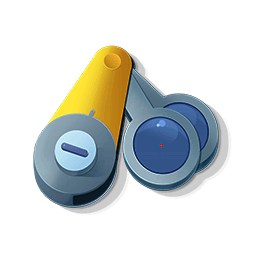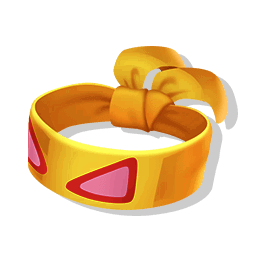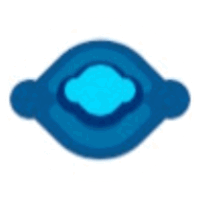 Charizard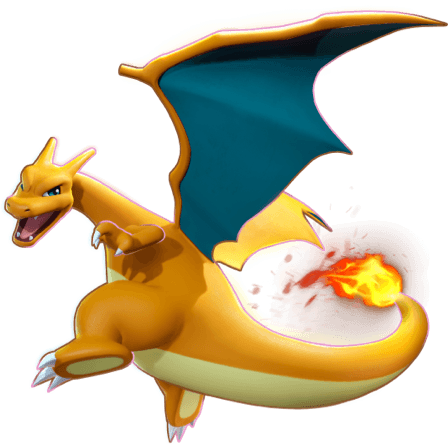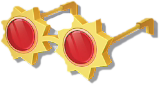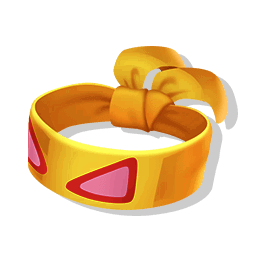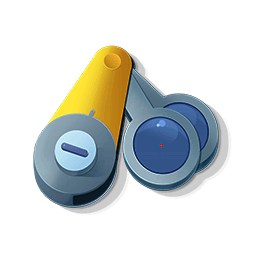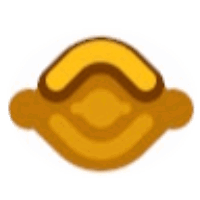 Venusaur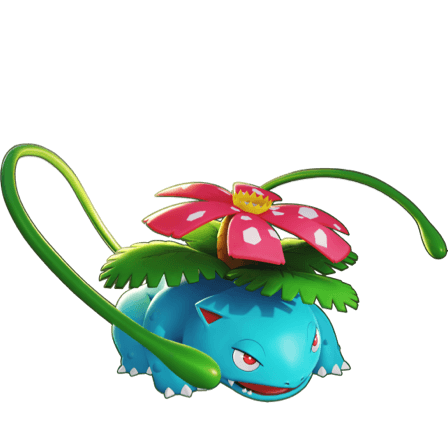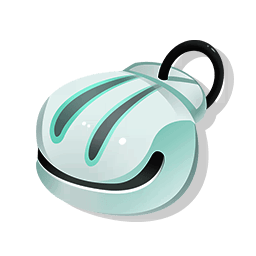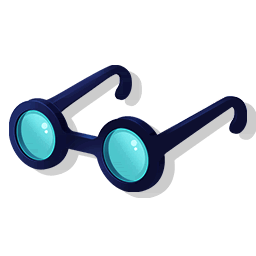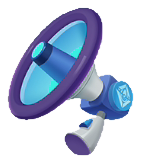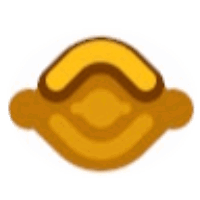 Mamoswine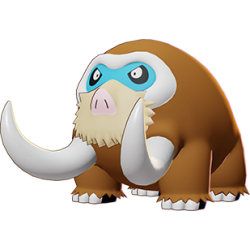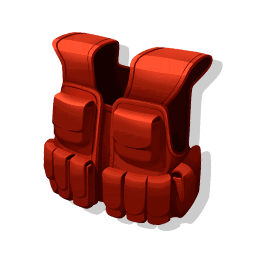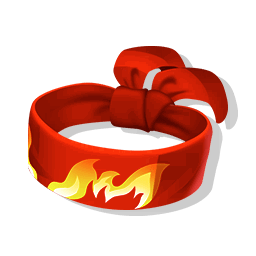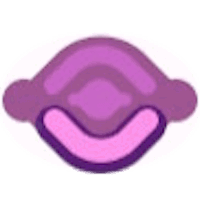 Crustle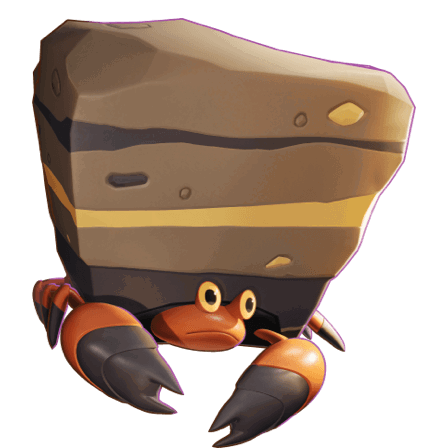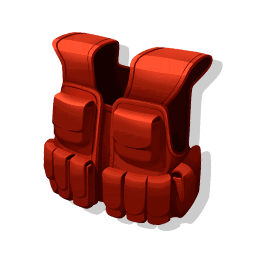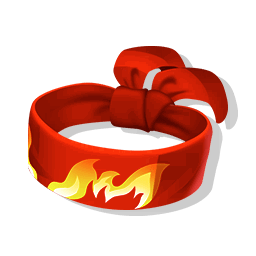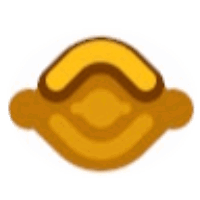 Greninja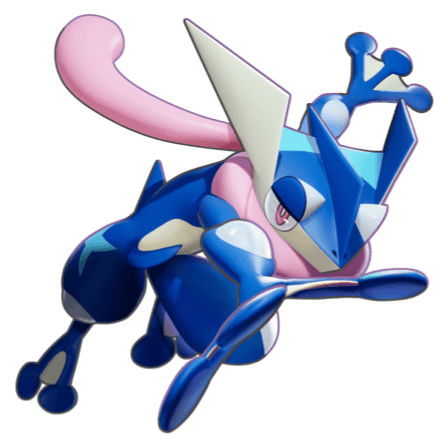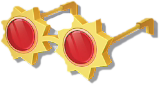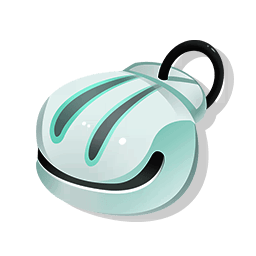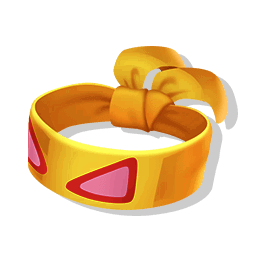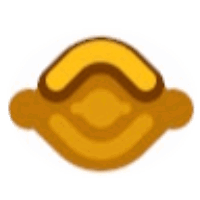 Mr. Mime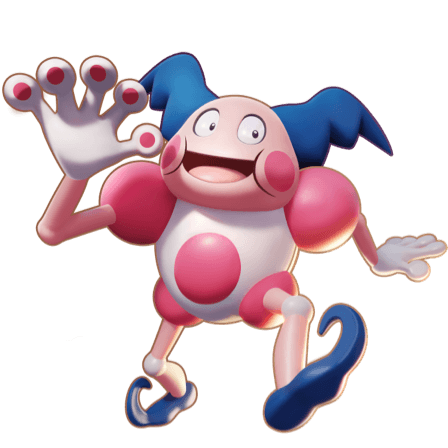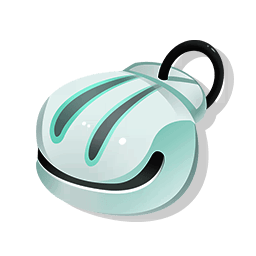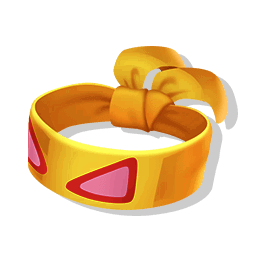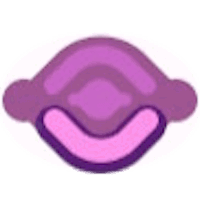 Garchomp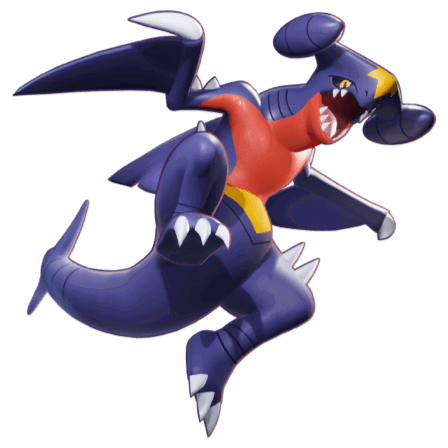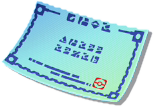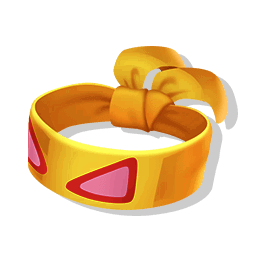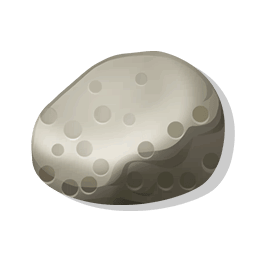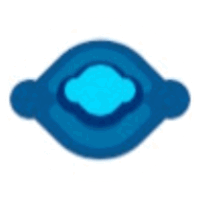 Best Pokemon Stats in Pokemon Unite
Below is a complete list of every Pokemon's Stats and their Role when played in Pokemon Unite.
Attacker:

Pokemon focuses on dealing lots of damage against the enemy.

Defender:

Pokemon can absorb tons of damage as a tank and provide CC (Crowd Control).

Speedster:

Pokemon have good mobility, typically assassin-type playstyle.

Supporter:

Pokemon that gives allies Buffs and Enemies Debuffs.

All-Rounder:

Pokemon is a balance between Attacker and Defender.
You can view a Role Specific Tier List by Clicking/Tapping the links below.
All Pokemon Unite Stats at Level 15 Attack(Atk), Special Attack(Sp.Atk), HP(Health), Defense(Def), Special Defense(Sp.Def).
Pokemon
HP
Atk
Sp.Atk
Def
Sp.Def
Speed

Absol

Melee

Speedster

6000
620
117-119
259
180

Alolan Ninetales

Ranged

Attacker

6299
289
955-956
175
135

Blastoise

Melee

Defender

9800
293
412
599
420

Charizard

Melee

All-Rounder

7700
463
112-114
350
269

Cinderace

Ranged

Attacker

5400
418
117-119
250
149

Cramorant

Ranged

Attacker

6301
286
737-739
300
200

Crustle

Melee

Defender

9900
344
115-116
580
400

Eldegoss

Ranged

Supporter

8002
310
670-671
200
149

Garchomp

Melee

All-Rounder

7750
496
112-114
420
318

Gardevoir

Ranged

Attacker

6320
334
1000-1001
174
138

Gengar

Melee

Speedster

7200
364
667-669
260
189

Greninja

Ranged

Attacker

5400
482
117-119
250
149

Lucario

Melee

All-Rounder

7249
440
115-116
390
300

Machamp

Melee

All-Rounder

7650
479
112-114
490
320

Mr. Mime

Melee

Supporter

9402
293
412-414
420
361

Pikachu

Ranged

Attacker

6300
290
952-954
175
135

Slowbro

Ranged

Defender

9400
292
432-434
421
360

Snorlax

Melee

Defender

9899
345
115-116
580
400

Talonflame

Melee

Speedster

6300
623
117-119
290
200

Venusaur

Ranged

Attacker

6321
293
962-964
174
137

Wigglytuff

Ranged

Supporter

9452
310
627-629
539
482

Zeraora

Melee

Speedster

6319
649
117-119
300
200

Blissey

Ranged

Supporter

10000
341
200
149

Mamoswine

Melee

Defender

Sylveon

Ranged

Attacker