Welcome to our Pokemon Unite Wiki Guides, here you can view all of the guides for this free-to-start team-based MOBA 5v5 game being developed by TiMi Studios. This game will be available on the Nintendo Switch, Andriod and IOS platforms.
Pokemon Unite Guides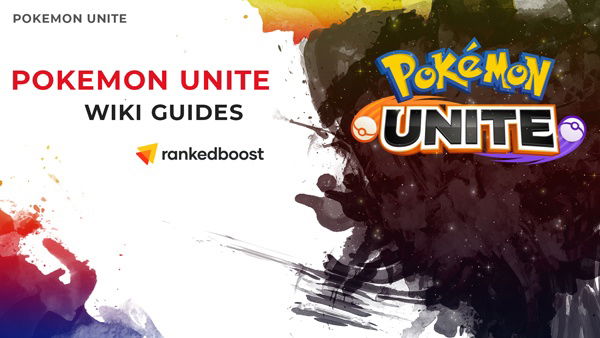 As you might expect, this 5v5 MOBA will have features that set it apart from other MOBAs out right now. For instance, when you select a pokemon such as Charizard, you will start the game as Charmander the unevolved version. After you gain some levels, you will Evolve into Charmeloen and then Charizard. Here you will find guides for each pokemon and their evolutions, moves, and more.
Main Guides
All available guides.
Pokemon Build Guides
List of pokemon guides, these include moves list, builds and more.
Item Build Guides
List of items guides, these include stats, how to get and more.