Welcome to our Pokemon Lets Go Shiny Pokemon Guide, here we will display all the "Shiny" variants of each pokemon. We will also explain how to find Shiny Pokemon in Pokemon Lets Go Eevee and Pikachu Edition.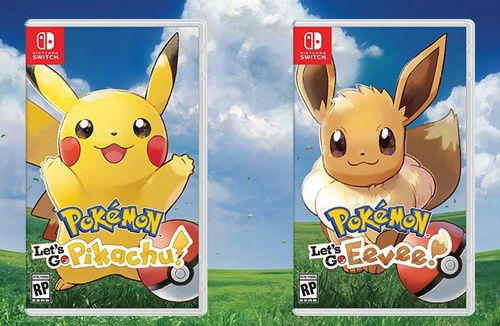 How To Catch Shiny Pokemon In Let's Go
Catching Shiny Pokemon In Let's Go is kind of a grind, but you can increase your chances of encountering a shiny pokemon with Catch Combo. That's not all, the higher the Catch Chain the higher chance the pokemon will have Flawless IV's.
So What's a Catch Combo?
Its simple you just need to catch the same pokemon over and over again for each time you say catch a Charmander it will increase your Catch Combo, this will increase your chance of encountering a Shiny Charmander. The higher the Catch Combo the better chance you will encounter pokemon with higher IV Stats and even Rare Pokemon.
(Tip 1: If you encounter a different pokemon species by accident do NOT catch it as it will break your current Catch Combo.)
(Note: If the wild pokemon flees the battle, the catch combo will break.)
(Note: If you turn off the game that will also break the combo.)
| Catch Combo | Shiny Rate | Shiny Rate With Lure | Shiny Rate with Shiny Charm | Shiny Rate with Shiny Charm with Lure |
| --- | --- | --- | --- | --- |
| 0-10 | 1 in 4096 | 1 in 2048 | 1 in 1365.3 | 1 in 1024 |
| 11-20 | 1 in 1024 | 1 in 819.2 | 1 in 682.6 | 1 in 585.14 |
| 21-30 | 1 in 512 | 1 in 455.1 | 1 in 409.6 | 1 in 372.36 |
| 31+ | 1 in 341.3 | 1 in 315.08 | 1 in 292.57 | 1 in 273.07 |
Credit for this table data goes to Serebii
Pokemon Lets Go Shiny Pokemon List
Everything you need to know about Shiny Pokemon in Lets Go
Shiny Pokes will appear a different color only after you enter the encounter.
When seen in the wild they will have a Shiny/Glittering Particle Effect.
To better help you spot these out if the particle effect isn't enough to catch your attention or maybe you just curious below we have a list of All Shiny Pokemon for Pokemon Lets Go.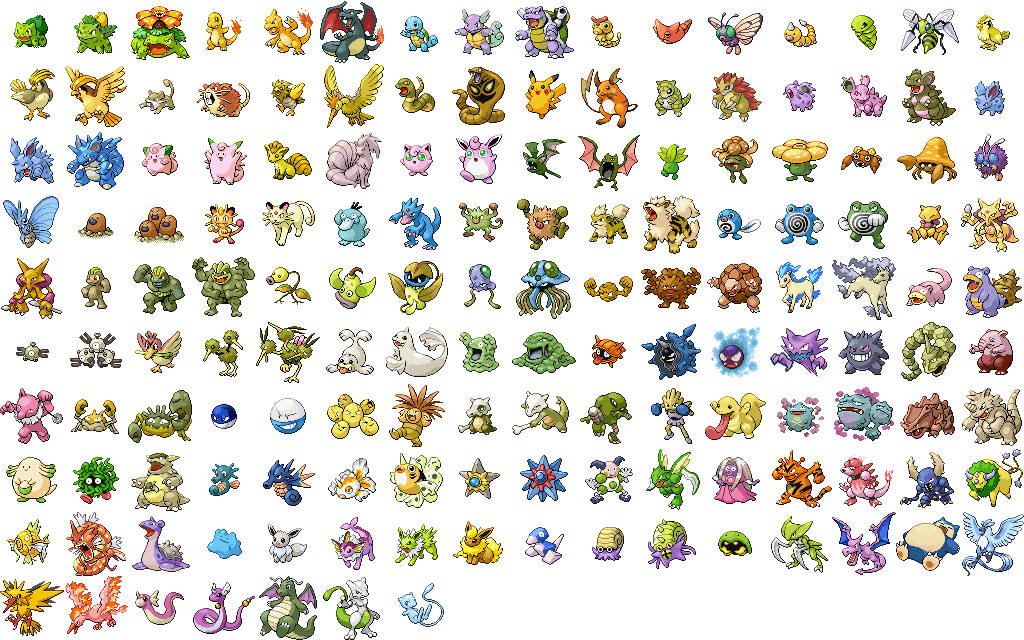 It is still unknown at the moment whether there is a Stat or any other difference between regular and shiny variants of the same species of pokemon. As soon as there is more information available this page will be updated.