Welcome to our Red Dead Redemption 2 Melee, Throwable Explosives Tier List for PS4 and XBOX1. You can view the Best Melee Weapons in Red Dead 2 with details on stats like Damage, Range, Accuracy and where you can find these Melee Swords, Fire Bottles Throwables and even Tomahawks.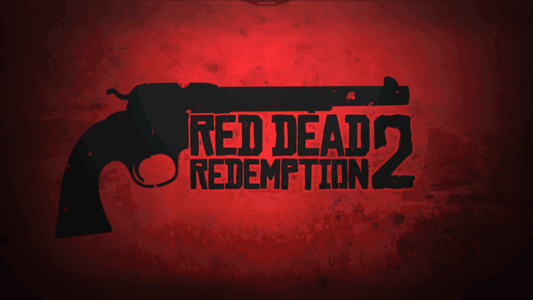 Red Dead Redemption 2 Melee and Throwable Weapons
The Red Dead Redemption 2 Best Melee Items Tier List is based on accumulated weapons stats for each weapon type. This Item List will apply across all platforms this game is available on PC, XBOX1 and PS4.
These Melee Weapon are more for fun when comparing them to guns, however, the Throwable items such as Fir Bottles (Molotov) and Dynamite can be extremely powerful if used correctly.
You can Click/Tap the Weapon Names to learn more about them
---